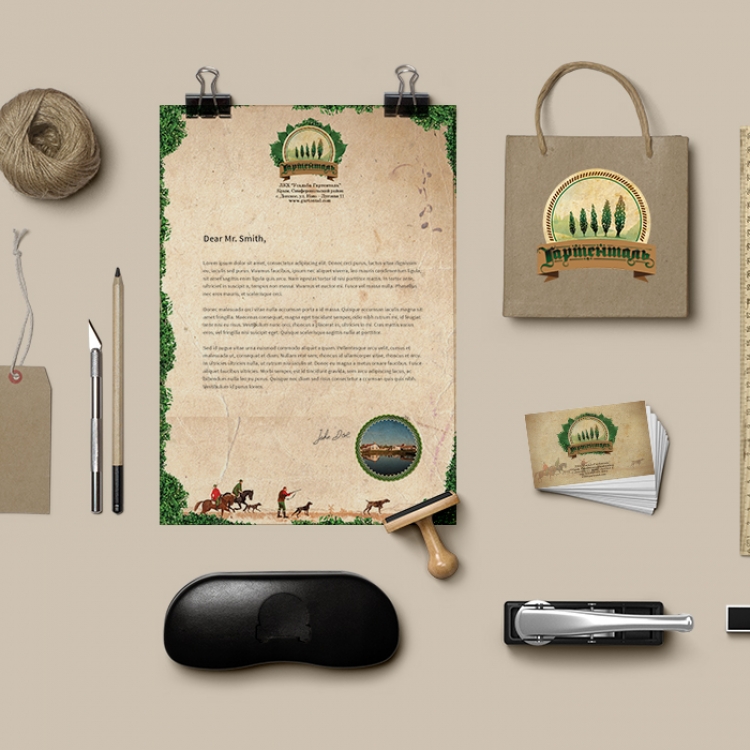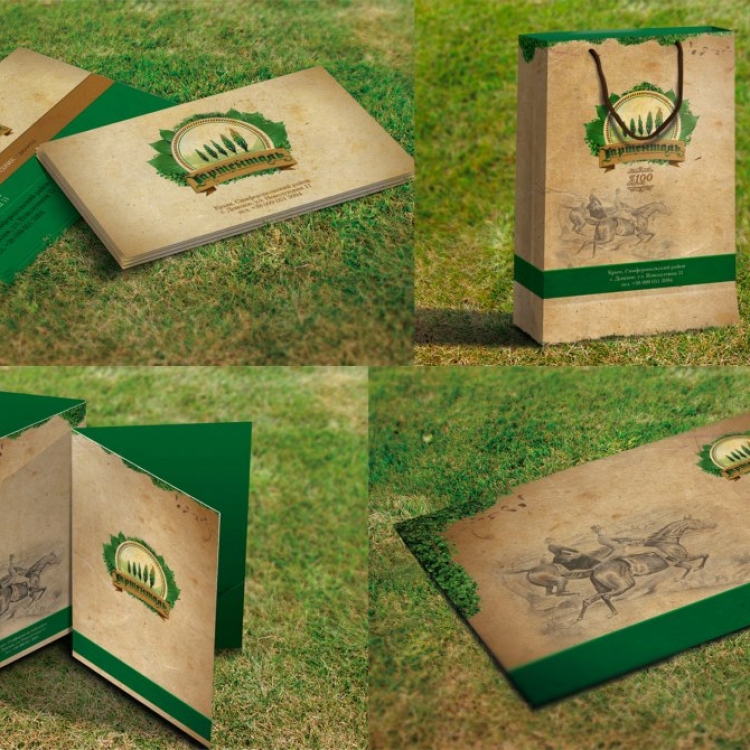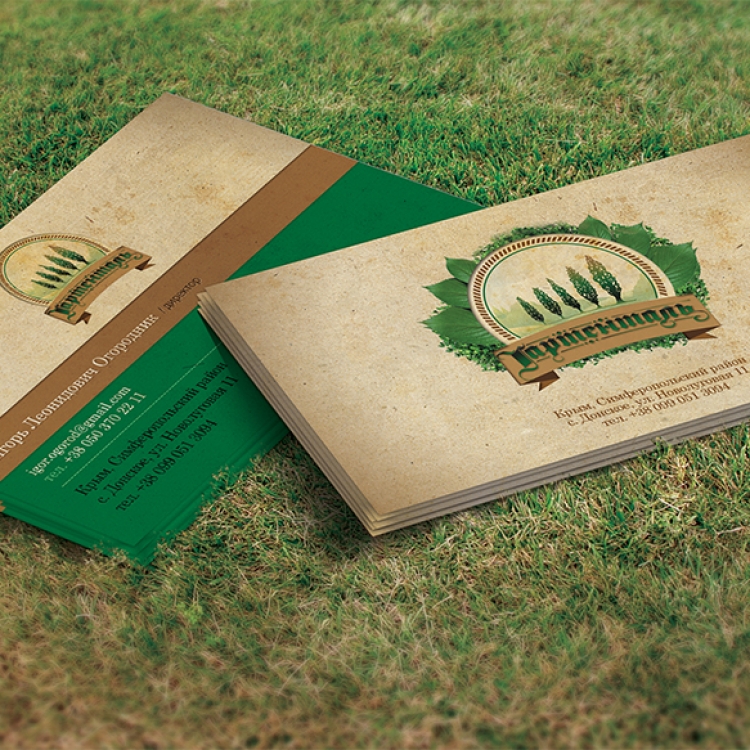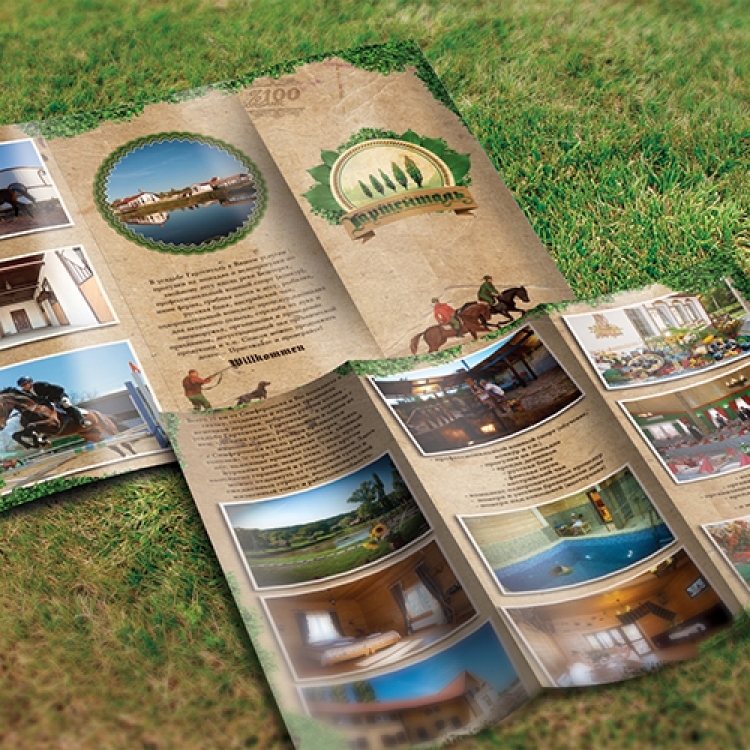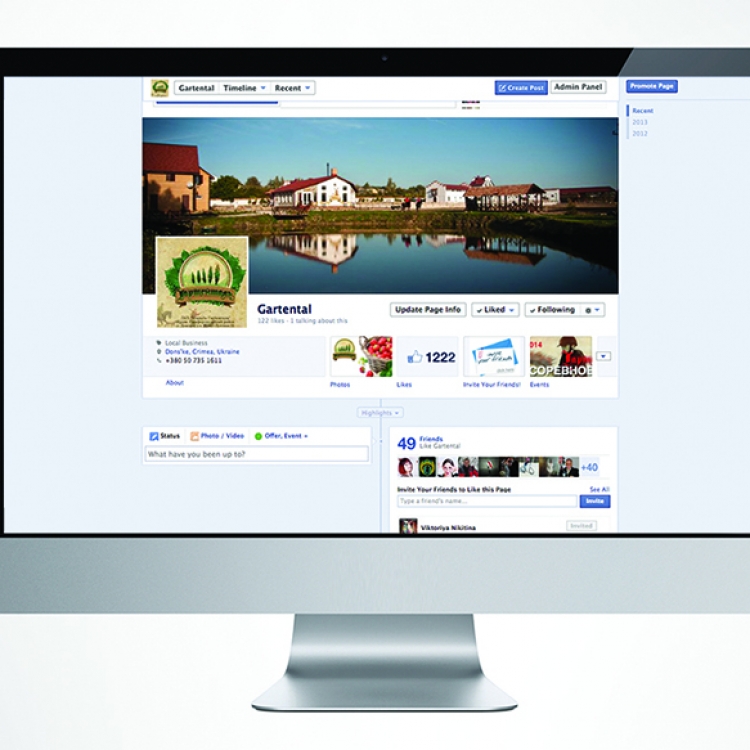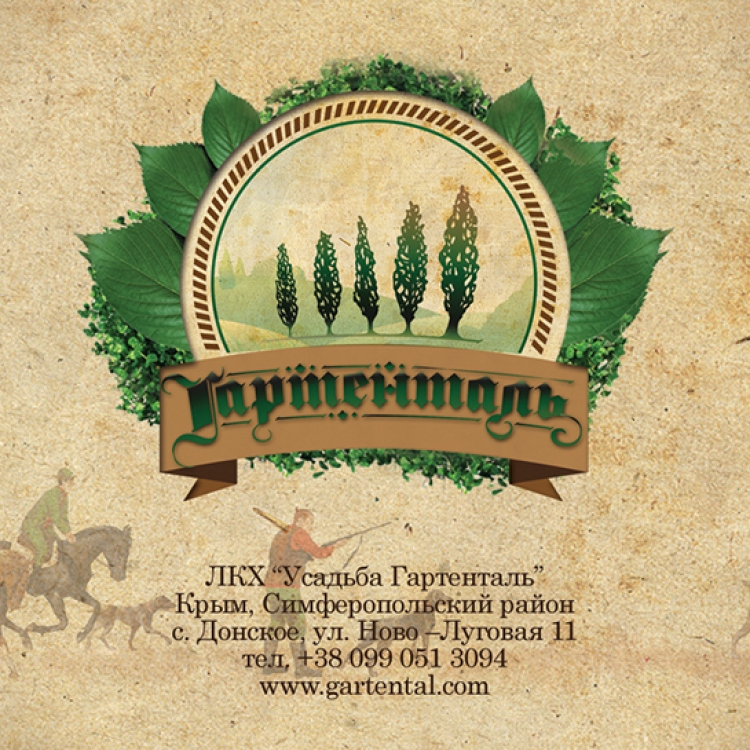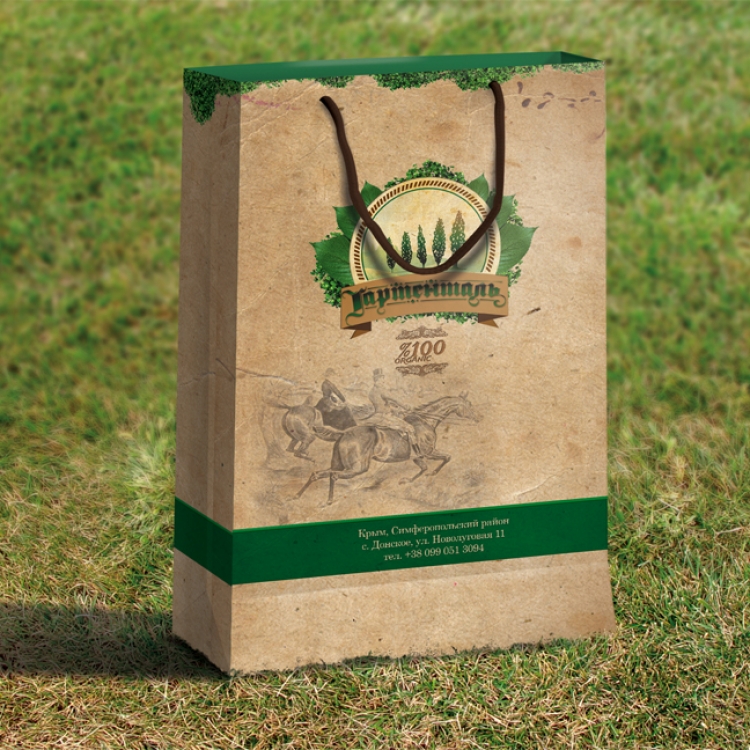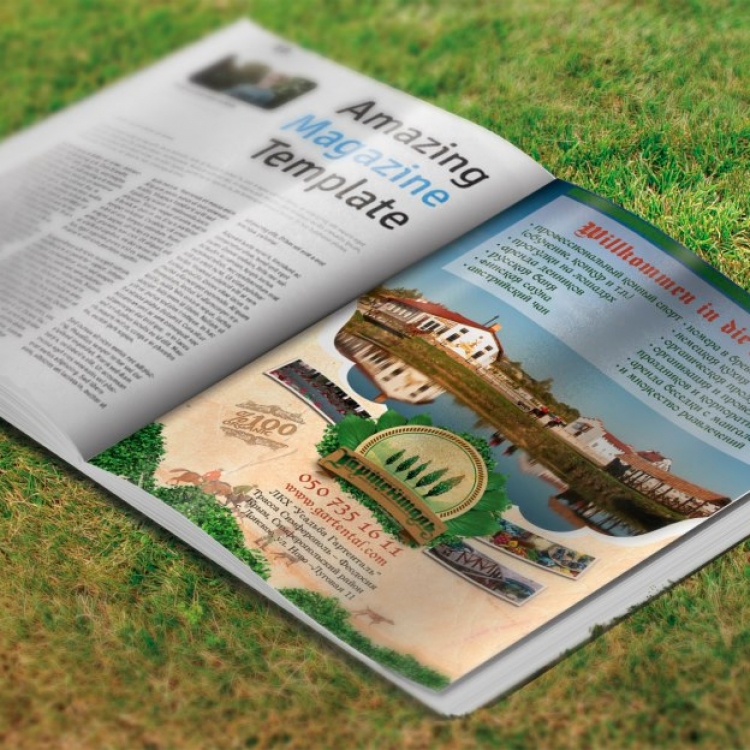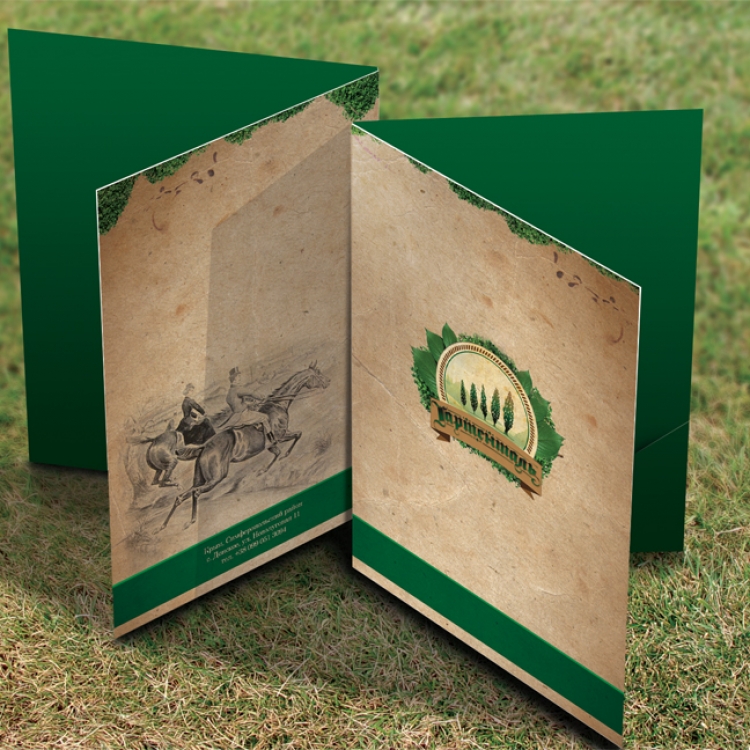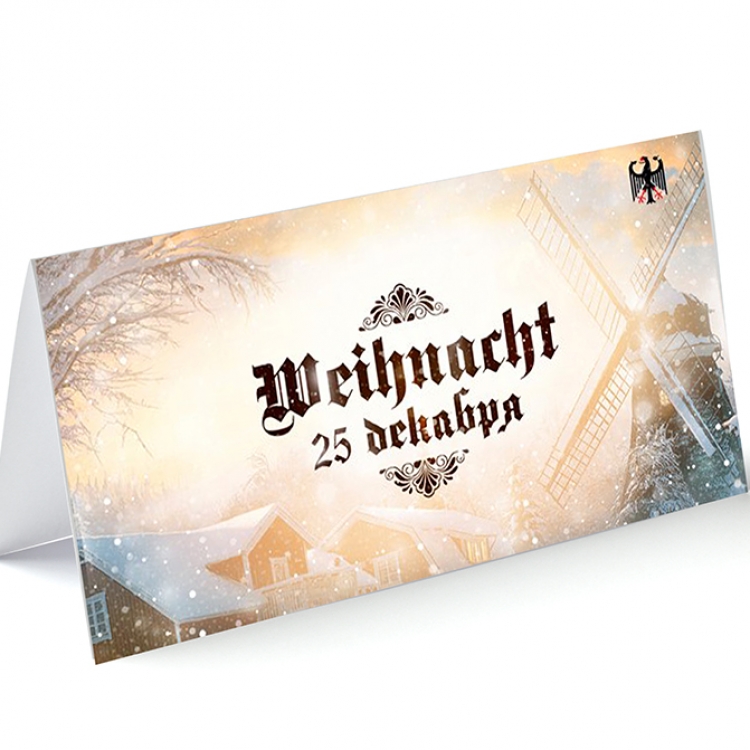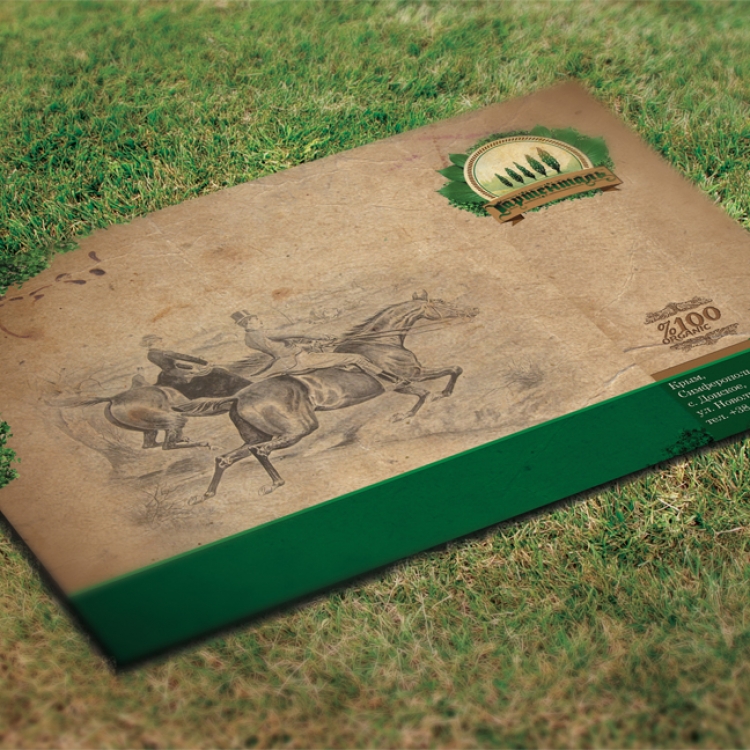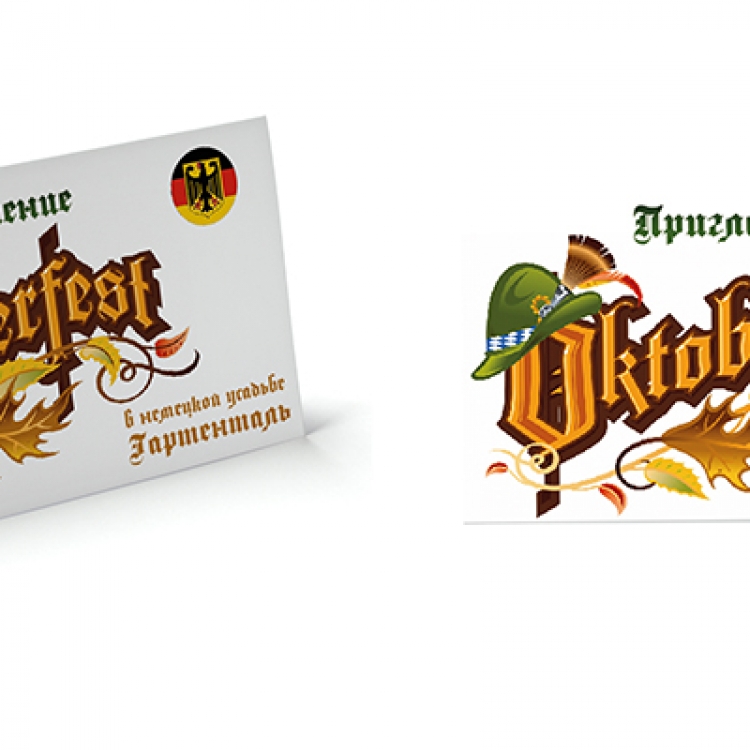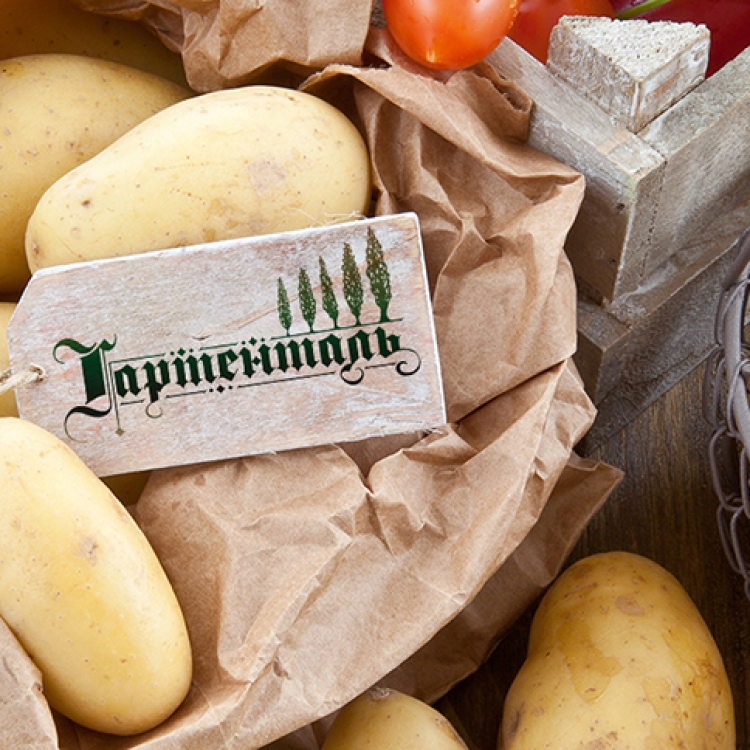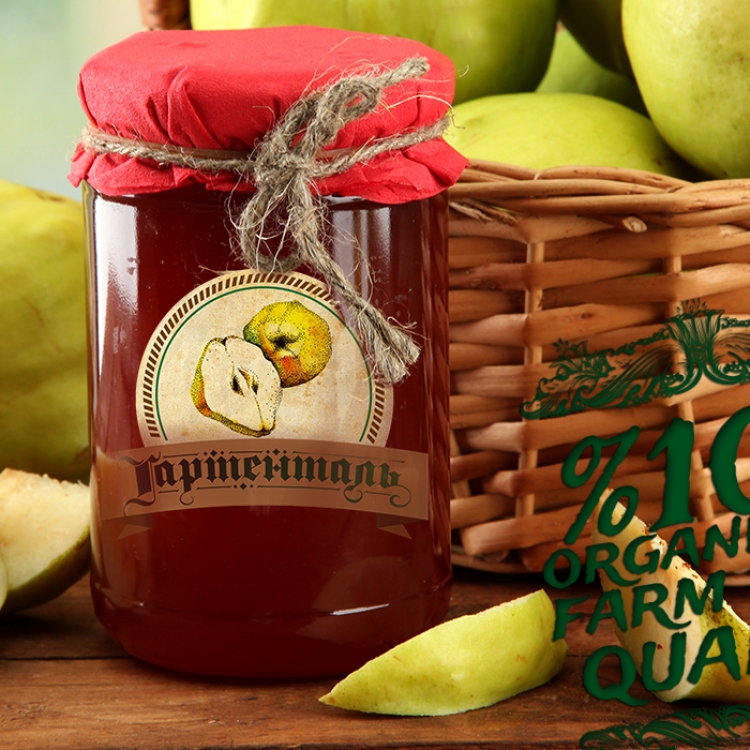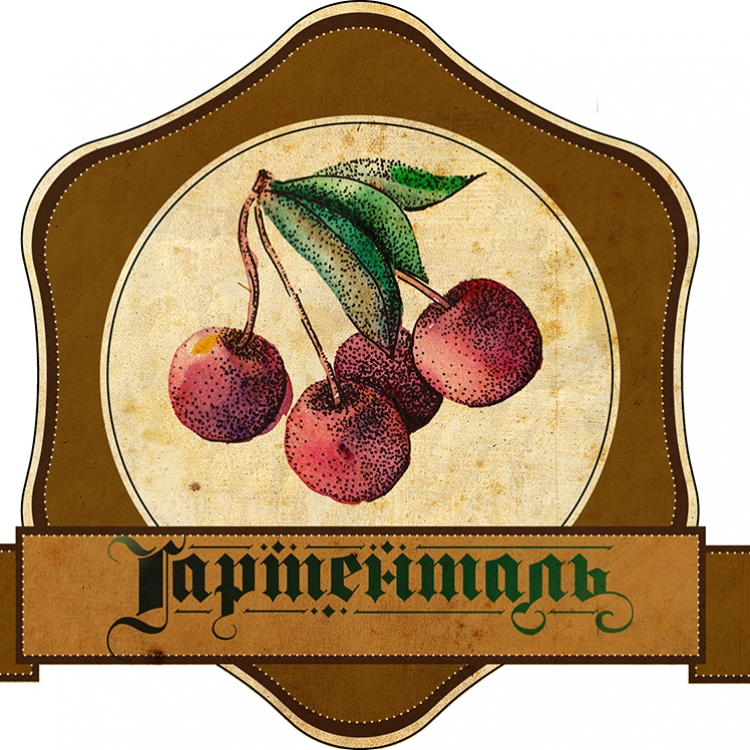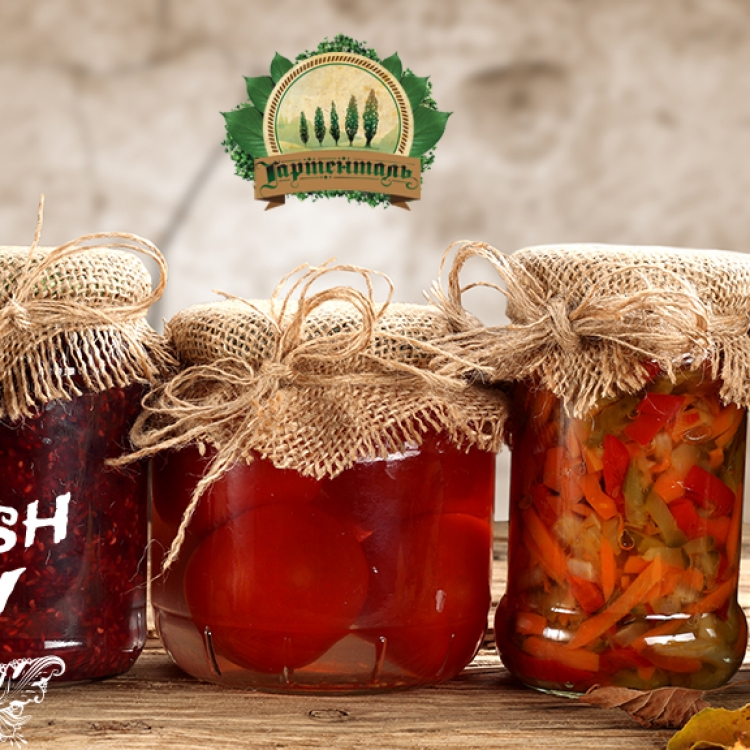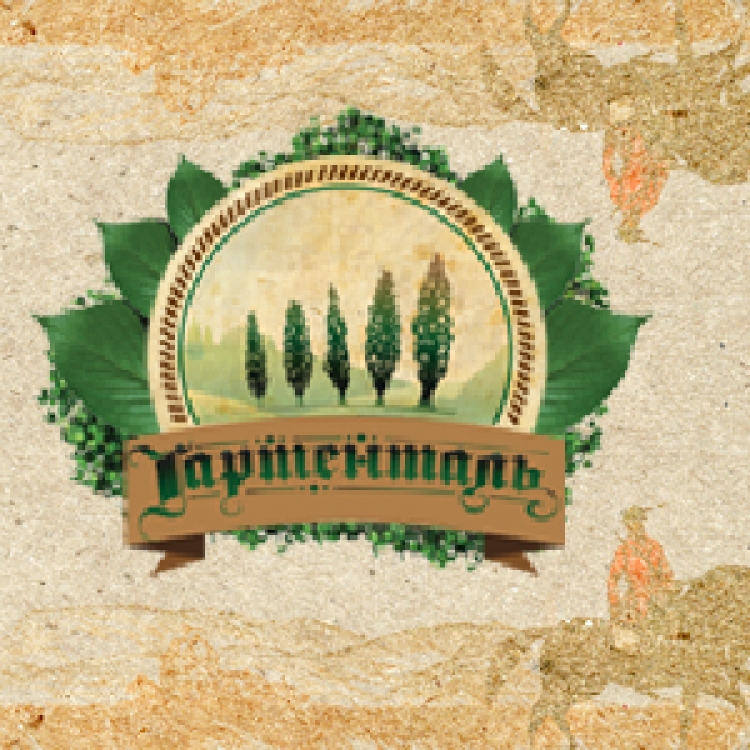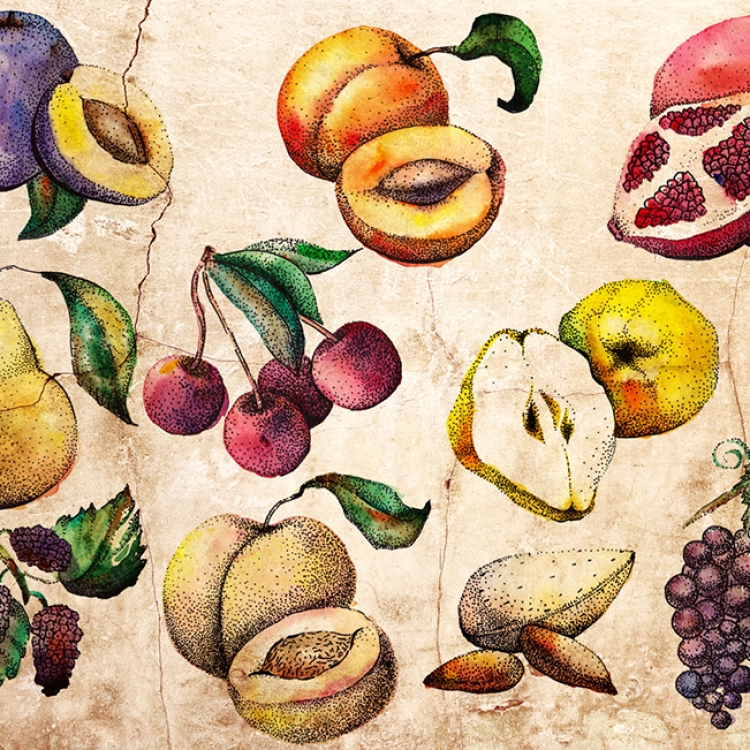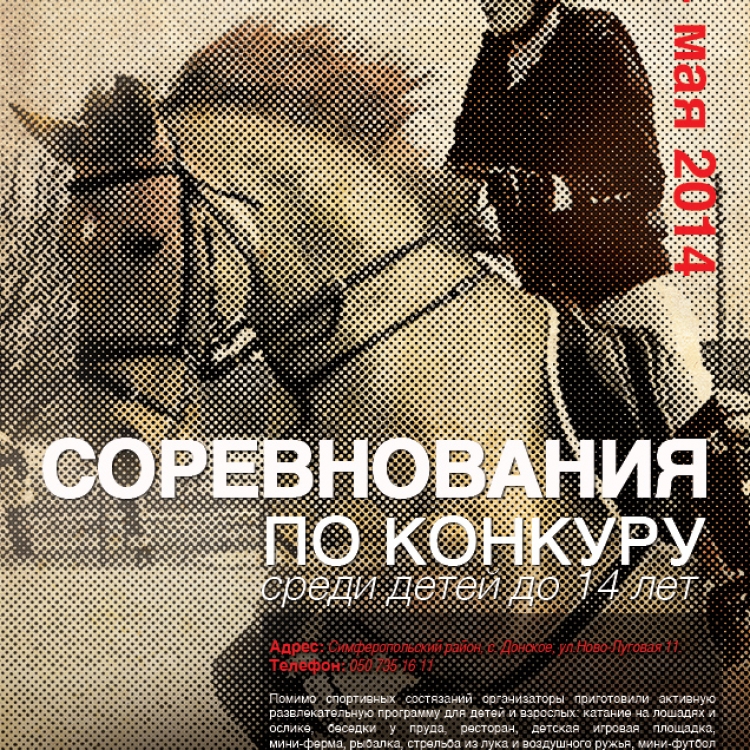 DESCRIPTION
Brand Identity was created for a hotel/ village/ cottage/organic farm/ restaurant "Gartental" – German style village farm in Crimea. The image was designed to fit the customer's wishes. Full identity package set designed with the various products and stationery.
Get a taste of country life with a "Gartental" german village with spa complex, horses and german organic food – stay in well-appointed wooden rooms and enjoy fresh air, fresh food right from where it was grown,russian banya, austrian bath, sauna, fishing, hunting, horse riding and many more entertainment."Gartental" located in Crimea, Ukraine. The most incredible countryside is to be found right on the hotel doorstep. For those among you who like to be on the go, there are countless options available.
Gartental is an on going project. VOdesign takes part in designing all new advertisement, promotions, updating web site, photographs as well as decorations, organising events and managing all occasions held in Gartental German Village.
.
CLIENT
DATE
SERVICES
Brand Identity
Brand Strategy
Brand Guideline
Brand Stationery
Brand Collateral
Product Packaging
Product Photography
Indoor / Outdoor Photography
Banner Photography
Signage Photography
Label Design