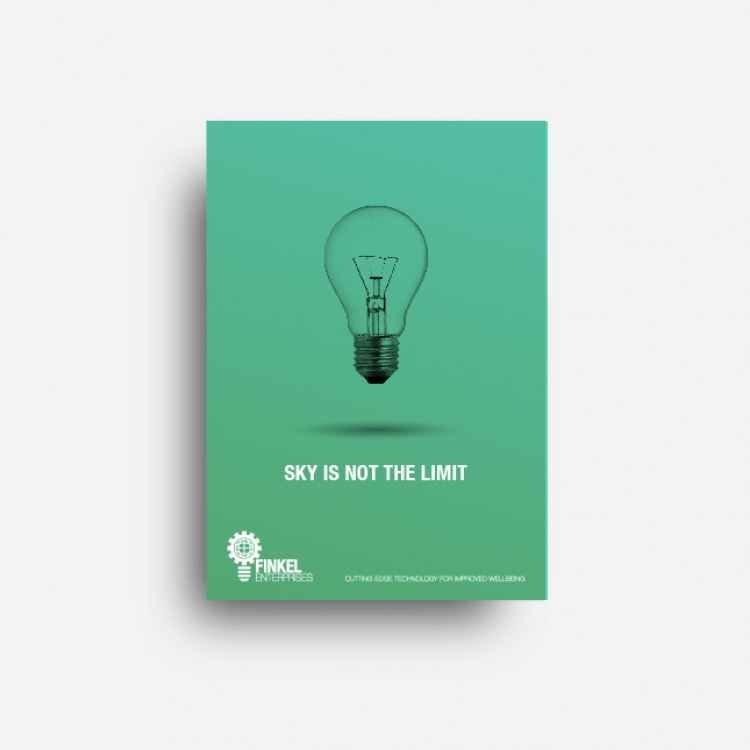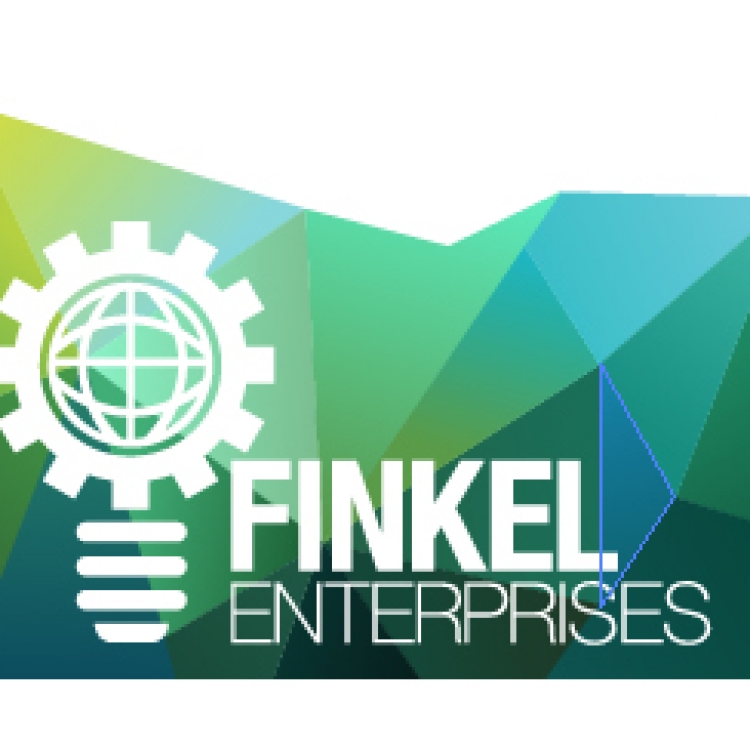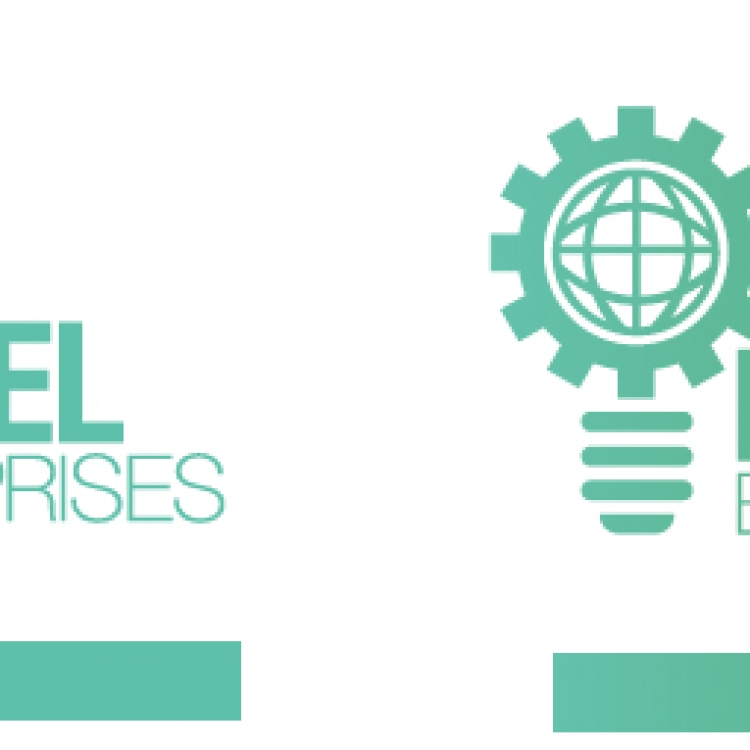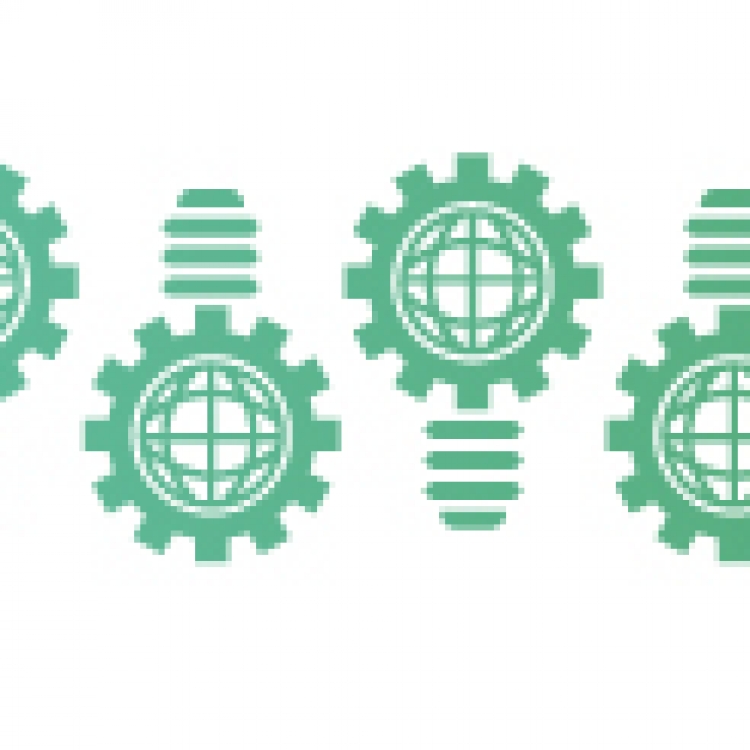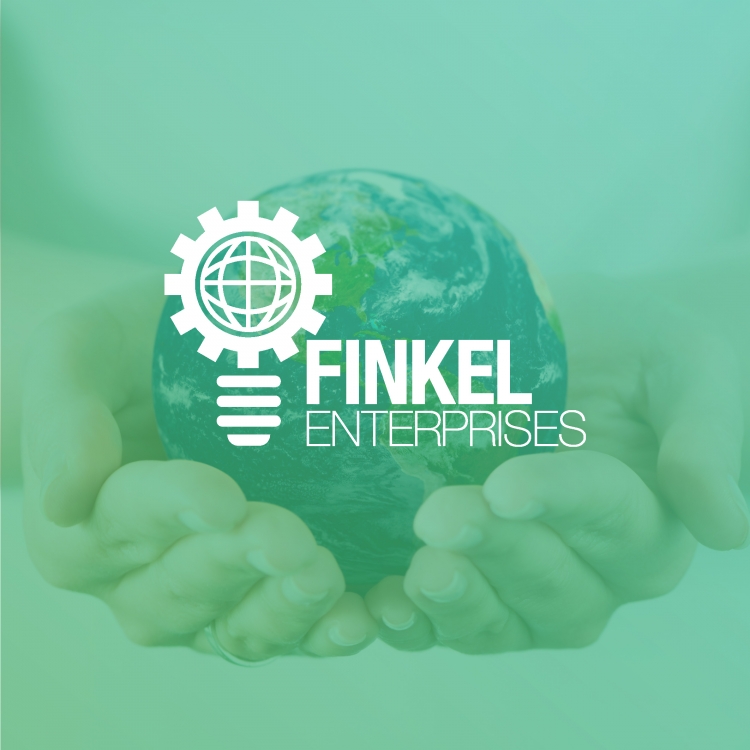 DESCRIPTION
At Finkel Enterprises, we are a team of inspired scientists and product developers who apply cutting-edge technologies for improved wellbeing.
Led by Dr Zev Finkel PhD Polymeric Materials & Innovations, our experts come from different fields of study and walks of life; yet what unites us all is a strong desire to implement latest scientific innovations for better future.
With that in mind, Finkel Enterprises brings together the brightest and most ambitious professionals within scientific, engineering and medical circles to allow them develop revolutionary products across multiple industries.
Yes; sky is not the limit.
CLIENT
Finkel Enterprises – Visionary Scientists and Innovators
DATE
SERVICES
Brand Art Direction
Brand Identity Design
Brand Guideline
Logotype Design
Brand Visuals